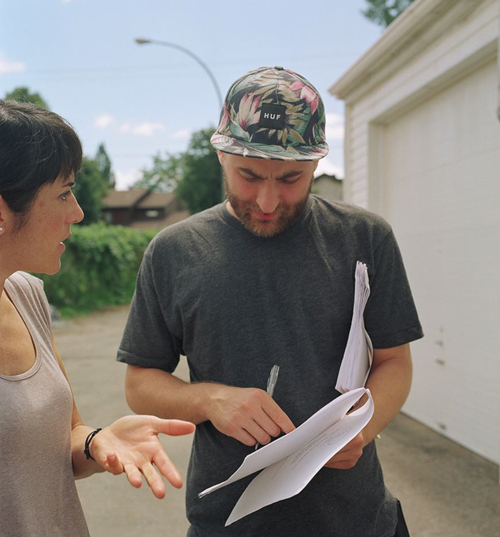 SUBMITTING YOUR STORY
Through fiction and documentary, every variations are possible. Whether it is a web series, a web documentary, a short film, a feature film or a transmedia concept, there's only one rule that matters: " Is your story authentic, accessible and audacious? "
Here is what you need to provide:
A document,

no longer than three pages in length

, describing the project including

The Synopsis (short and/or long);

Global description of the project;

Authors's intents;

Technical details (format, genre,running time, related talents, etc.);

Your

Resumé

;
Send your document to info@babelfilms.com. We will answer you in about 30 days with the evaluation and a feedback.